In ancient Greek Mythology, Elysian is considered a state of perfect happiness and well-being, a blissful abode where Greek Gods reside. Guests at the relaxing beauty centre Elysian Therapy can rest assured they are in capable and experienced hands with Jennie Hingston and her team of qualified therapists taking care of their beauty needs as well as offering wellness treatments that pamper and nourish.
Tucked away in leafy Leopardstown, Elysian Therapy has six spacious private treatment rooms and after fifteen years of business continues to grow by welcoming new clients every year and being proud to still have clients from day one. The passion for all things wellness and beauty in a peaceful yet vibrant environment was the vision of three sisters with various experiences in the business and beauty world that came together to create Elysian Therapy. Today there are three salons located throughout Dublin and Wicklow.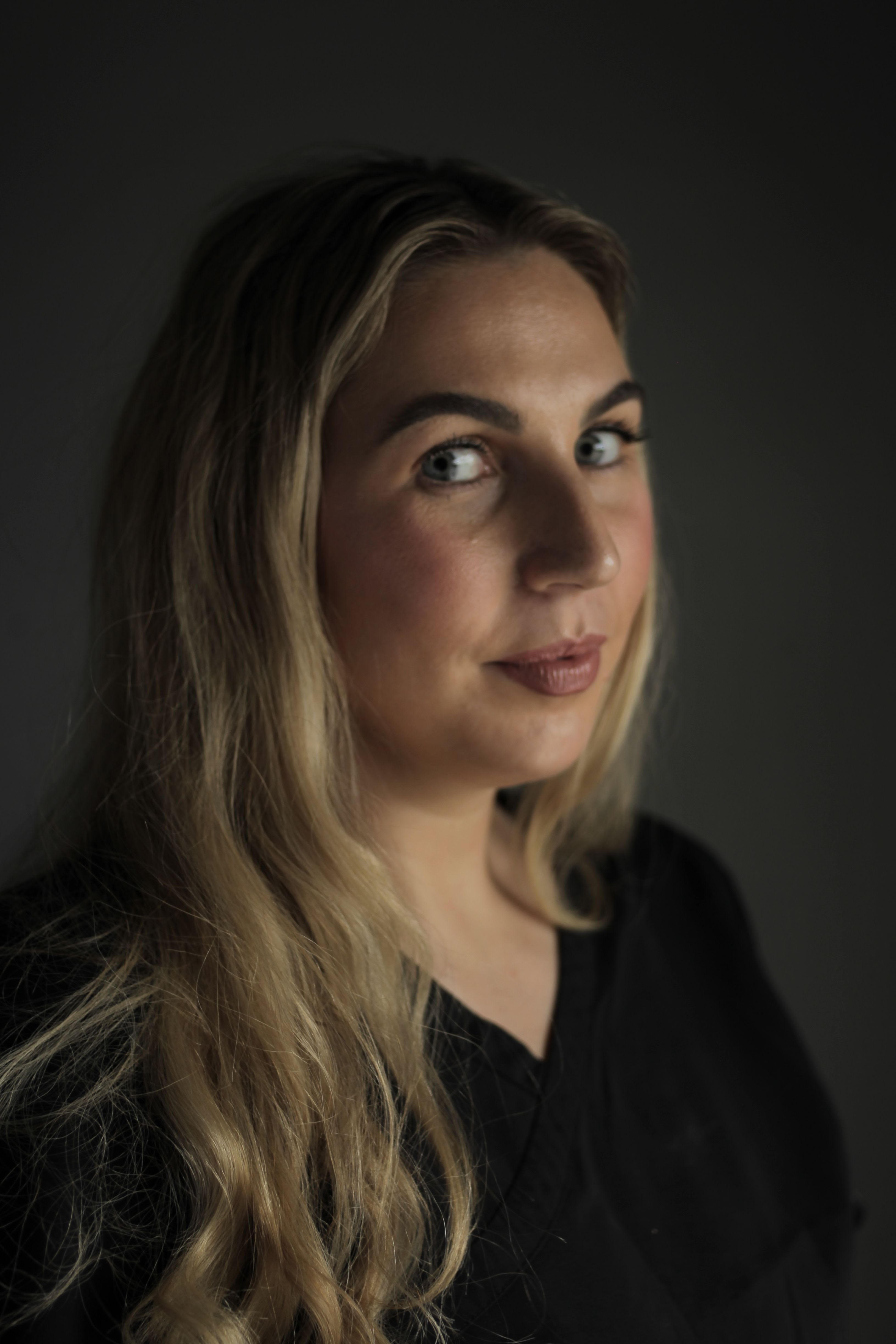 Jennie Studied Beauty Therapy in Bronwyn Conroy, graduating in 1983. She then went on to work for Bronwyn for 21 years, expanding her extensive knowledge of the beauty industry. Jennie was also a teacher in the Bronwyn College night
school for 20 years before starting up Elysian Therapy in 2003.
Her biggest passion in the beauty industry is skin care and facials.
"You can't put a good painting on a bad canvas. Basic skin care. Know your products. Prevention is better then repair."
Jennie really knows her stuff, she has had the privilege of being a judge for the Image Beauty Awards on numerous occasions.
Sophie trained in the prestigious Bronwyn Conroy Beauty School just like Jennie & Kathrin. Sophie has worked in Elysian Therapy for the last 8 years, recently taking on the role of manager and is very experienced in all aspects
of Beauty Therapy. She has a particular interest in threading, brow sculpting, lash lifting/lash extensions. She is passionate about her job and has a kind and considerate approach to her clients. She is fully qualified in CIBTAC,
CIDESCO & as a Nail Tech. In her free time you will find her with her beloved horses & ponies, from show jumping to trekking in the Dublin mountains, she loves anything and everything equestrian.
Aurelia joined the Elysian Therapy Team in Summer 2022. She is very experienced and has a vast knowledge in all areas of beauty, such as waxing, eye treatments and body massage. Her passion lies within skin care and facials. Aurelia's
facial massage is the best you can get and you will be in for a treat. In her spare time you will find her in the kitchen cooking up a storm, making sweet and savory Romanian delicacies.
We are delighted to have Michael join the Elysian Therapy Team. He has studied intensively in all aspects of Beauty Therapy achieving the highest qualifications in Cibtac, Cidesco & Itec. He has a particular interest in Electrolysis
and advanced skin care treatments. Previously worked in the prestigious Oceo Spa in Seafield Hotel, Gorey & Elmes Clinic, Dublin City Centre. In his spare time he loves spending time with his dogs and enjoying hikes around the
country.
Kathrin is the first friendly face you will meet as you come up the stairs to Elysian Therapy. She is our wonderful front of house and will take care of any of your queries and make any appointments you may need. Kathrin is also a
fully qualified beauty therapist and is certified in Cibtac. She trained in the prestigious Bronwyn Conroy Beauty School just like Jennie & Sophie. You will often find her giving a hand to the girls during the busy days. In her
free time Kathrin will be busy putting her creative mind to work in her beautiful cottage in Kerry. She has a wonderful eye for detail & interior design.